Hunt Boar on the Snow Pack with a Handgun
What is more exciting than pursuing a Gnarly Beast that will Hunt You Back? Taking one of these Giant Wild Boar with a Handgun. Nothing compares to the thrill of getting up-close and personal with one of these prehistoric beasts. The typical handgun kill shot is within 30 Yards.
This Hunter had to Stop a Charging Russian Boar by shooting him at point blank range. The charge ended at less than 10 yards as the Wild Boar was shot with a Smith and Wesson .44 Mag.
Wild Boar are strong and cunning creatures. Oftentimes, they remain hidden until you are right on top of them. You must be comfortable using your powerful large caliber handgun and have the courage to stand your ground and aim straight when a monster Russian Boar is charging right at you. Bring a weapon that packs a punch and be confident in your shot placement. As powerful as big six shots can be, many don't have even close to the velocity of a high powered rifle. Be prepared to take a follow-up shot if the Beast does not go down with the first shot.
---
Another large part of a successful hunt is knowing the tendencies of the wild boar. You will need to adapt your hunting tactics to the season, weather conditions, and the terrain you find them in. A fully guided hunt at Bear Mountain provides you with the opportunity to learn the Wild Boar's temperament in different terrain, seasons, and weather conditions.
A Handgun Boar Hunt is the secret to a truly fulfilled life.
Handgun Hunters must overcome a different set of challenges and always be ready for anything. It takes immense courage and ability to face imminent danger and come out victorious. Experience a once in a lifetime Boar Hunting Trip right here in the North American Wilderness. Journey to the heart of Michigan's Upper Peninsula and explore the Great Northern Woods on the ultimate hunting adventure.
---
Get Your Prices in Writing – Fill Out the Form Below and I will Email You
Go ahead and – Insert Your Email Address, Name & Zip Code into the form below – push "Click Send My Rates & Options Button" and I will email you a Special Package
---
Hello my name is Greg Johnson, my friends call me the Moose Man. Any information you share with Bear Mountain, LLC, is kept private. It will not be sold. Your right to privacy and data security is taken seriously. By signing up for our mailing list, you will be sent periodic updates and information on specials. We like Spam even less than you do, so you can opt-out anytime. Period.
-Moose Man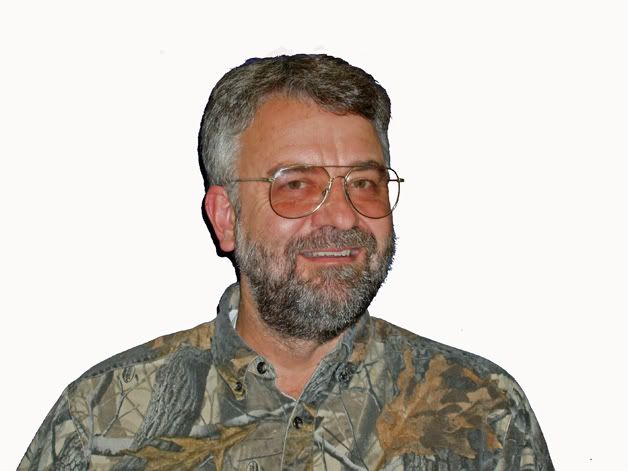 Greg "Moose Man" Johnson Bear Mountain LLC  324 Co. Rd. 480  Negaunee, MI 49866 
BearMountainQuest@gmail.com